Carolina Dune Buggies is now a dealer for Autosports Labs products.Autosports Labs manufacture automotive electronics for data acquisition and programmable ignition controls.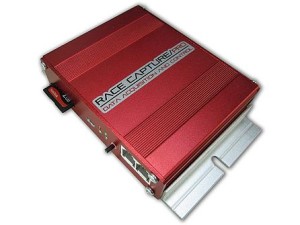 The Race Capture/Pro data acquisition module is a powerful, multi-channel data acquisition and control system for motorsport applications. While the primary application of RaceCapture/Pro is focused towards race car data acquisition, its powerful processor combined with a wealth of inputs and outputs also makes RaceCapture/Pro a general purpose automotive computer, one capable of handling many different tasks – limited only by your imagination. If the question is "Can RaceCapture do …?" the answer will likely be 'Yes' and often with little to no external hardware support necessary.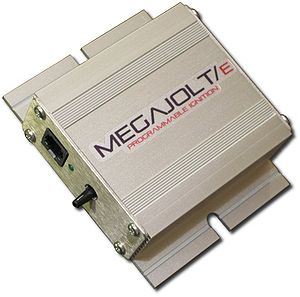 The Megajolt/E programmable ignition control module is a fully programmable, stand-alone ignition controller designed to control a Ford EDIS 4, 6 or 8 crank-fired ignition module. The result is a precision, digitally controlled distributor-less ignition system. The Megajolt/E is an ideal ignition solution for carburated engines; it can also work in conjunction with compatible EFI systems.