Warrior 2-Seater Sand Rail Knockdown Kit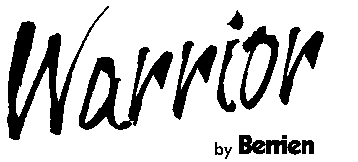 No Free Shipping
Truck Shipping Only
Call For Shipping Quote

This is a sand rail frame kit so you can provide your own suspension
In 1999 Berrien introduced a chassis that declared war on high chassis prices. The 95" wheelbase 2-seater, dubbed the Warrior, comes only as a knockdown kit. A portion of the kit is pre-welded so you can finish welding the kit together and save lots of $$$$$$$.
Many have tried to copy the Warrior, but no one has ever matched its consistant quality and price. With all of the quality but less than 50% of the cost of a fully welded
95" wheelbase chassis, the Warrior is a very economical choice for anyone who has access to a professional welder. Because we leave most of the assembly to be done after shipping,
it also has the most reasonable shipping costs.
The Warrior features a roomy cockpit, 51 ¾" wide & 41" high.
Each Warrior comes with:
- Shift box w/shift tube hanger
- 8 front-end clamps
- Seat back brace
- Underbars with mounting nut welded in
- 3/4" bolts for underbars
- Saddles w/flanges for mounting underbars
Warrior - Knockdown Kit -
Carolina Dune Buggies offers everything you need to build a complete buggy.
Check our store to view available choices.
This is an Oversized Item - Call for shipping costs.
The kit makes a Sandrail like this: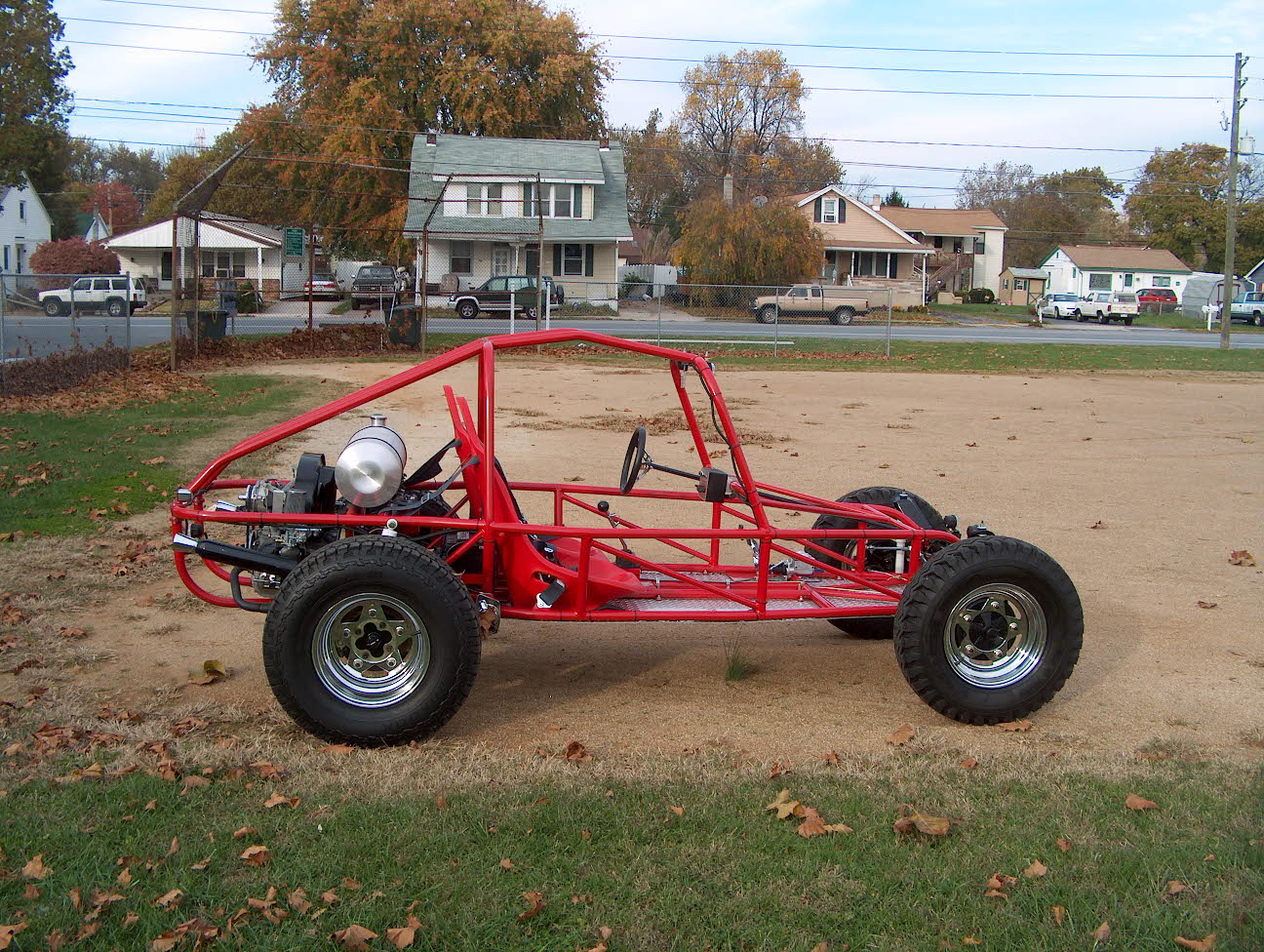 SKU

CDBC058-BBB4

UPC/ISBN

CDBC058-BBB4

Front Suspension

Ball Joint, Link Pin

Rear Suspension

IRS, Swing Axle
Customers who bought this product also bought
Customers who viewed this product bought